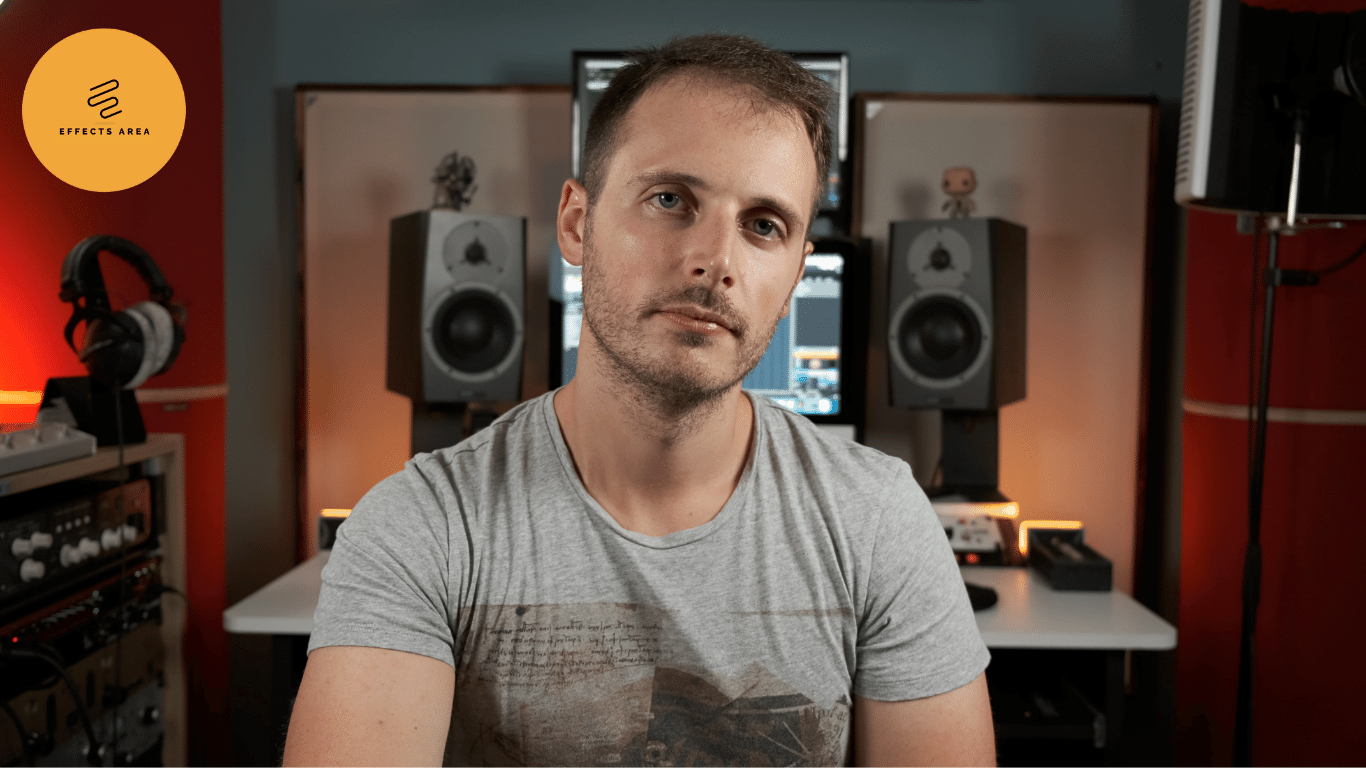 Anthony A., Founder of Effects Area
This is not a secret … as a musician, we use to buy lot of gear! (I'm pretty sure that you know the famous « GAS »).

Here is the thing : Guitars, amplifiers and effects pedals are expensive, especially when you buy brand new gear. And for the record, this is not ecological.
And then we must admit that it is not the most ecological approach.

This is the starting point of Effects Area !
A place where you can only find second hand effects at the best price !After all, despite the price, what is the real difference between a brand new pedal and a pre-owned one ? Nothing !

2020 the first version was released! At that time, there was only a French version of the website and few references.
From here on, Effects Area is growing, by adding dozen products each week, from the most common ones to the rarest pedals ever !

As we are fussy, we decided to add some exclusive features : daily promotions and a cashback system.
SO, Why are you still buying brand news effects ?
Each day, the price of selected products drops continuously for 3 hours.
What if a company thought about purchasing power? This is Effects Area choice's !
Even if our standard prices are already attractive, we decided to create outstanding daily discounts !
During those discounts, 4 picked products will see their prices decrease continuously until they are sold or timer drops to 0. Then, you have to wait for the next day for new discounts !
Don't forget one thing : you are not the only one who is looking for the best discounts. Most of our effects pedals are sold in a single copy. Another member can buy the pedal before you, waiting for the best price can be tricky !
So, would you take the risk ?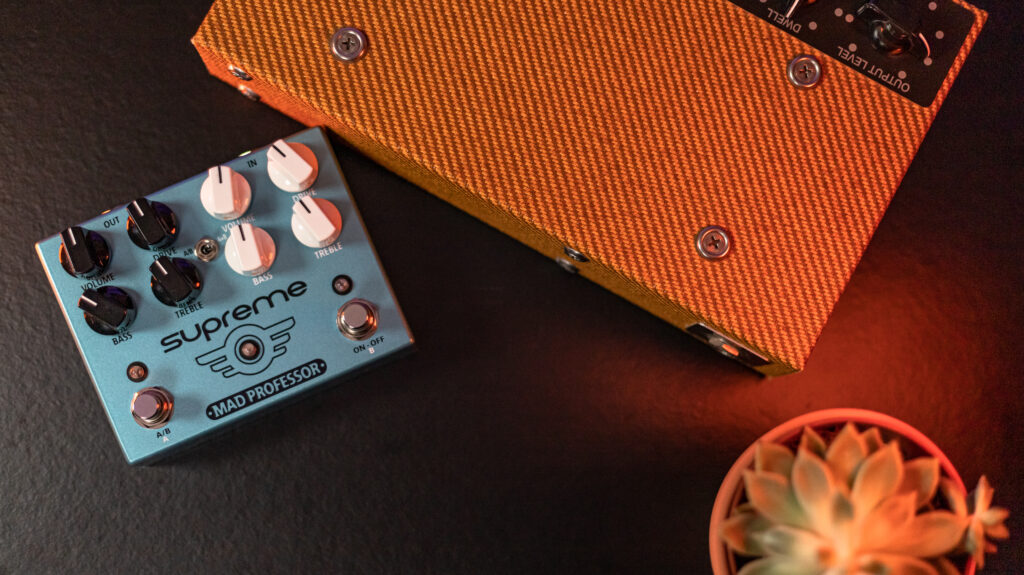 You don't use your effect pedal ?
Effects area buys your old gear at the best rate possible, for cash or vouchers ! Interested in this proposal ?
All you got to do is use the following form. A member of our team will give you a buying back proposition.
You felt in love with one of our product ?
Choose the voucher option, and earn more credits !
Buyback