EHX Bassballs USA
Bass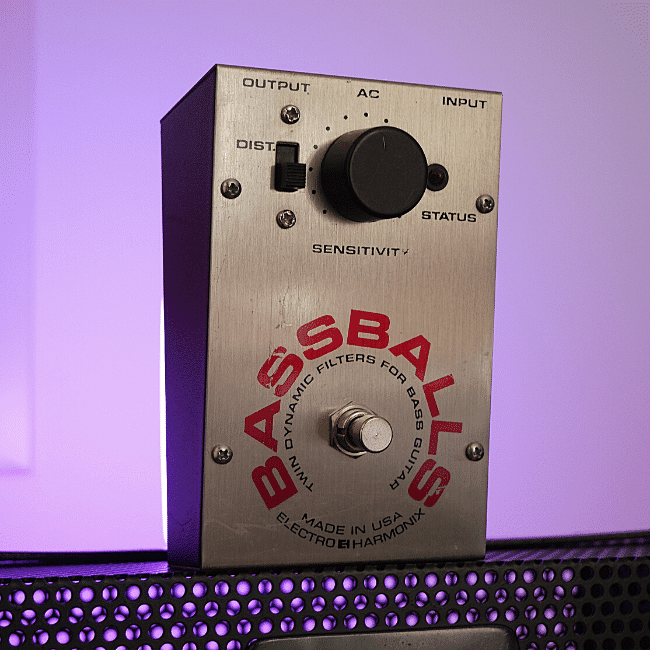 The team's opinion: A pedal for our bass friends! This is an older version (80s model) 100% made in the USA.
A now vintage filter envelope, a model that has nothing to do with the current version. This modulation has accompanied many bassist, especially in the field of Funk.
The pedal is in good condition for its age but is sold without its original box.