Morgan Amp OD
Saturation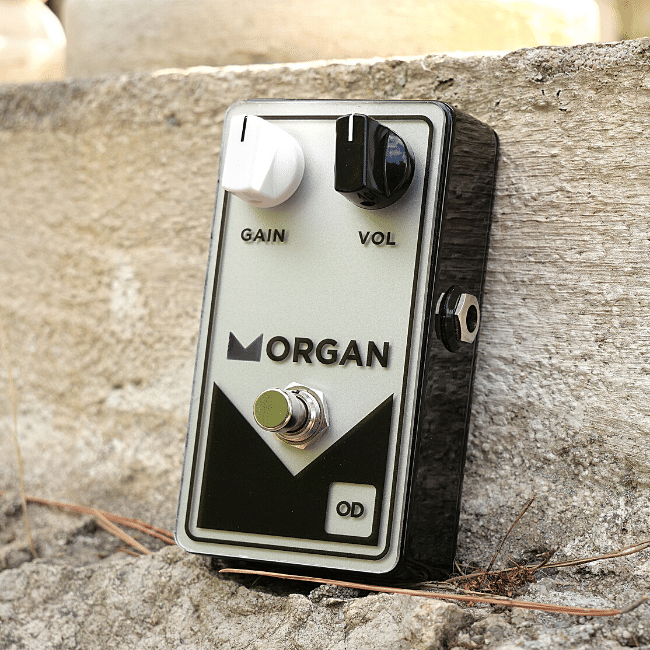 The team's opinion: The very definition of Overdrive! When designing this pedal, the Morgan Amplification teams started from a simple observation: Do you like the sound of your amp? Would you like to push it or slightly change its response curve?
Then you'll love this effect pedal. If you are looking for a big saturation starting from your clean channel, you can turn to another reference because the Morgan will not suit you. Indeed, its headroom is very limited and does not present much interest on a perfectly clean channel. However, if you want to tweak your Crunch channel with some extra harmonics or push your Lead channel for a big solo, chances are you'll like this product.
With only 2 knobs (Gain, Volume) this pedal is relatively easy to handle! A rather rare product on the second-hand market, especially in such condition. A great competitor to our Zia Drive from Durham.