Varlen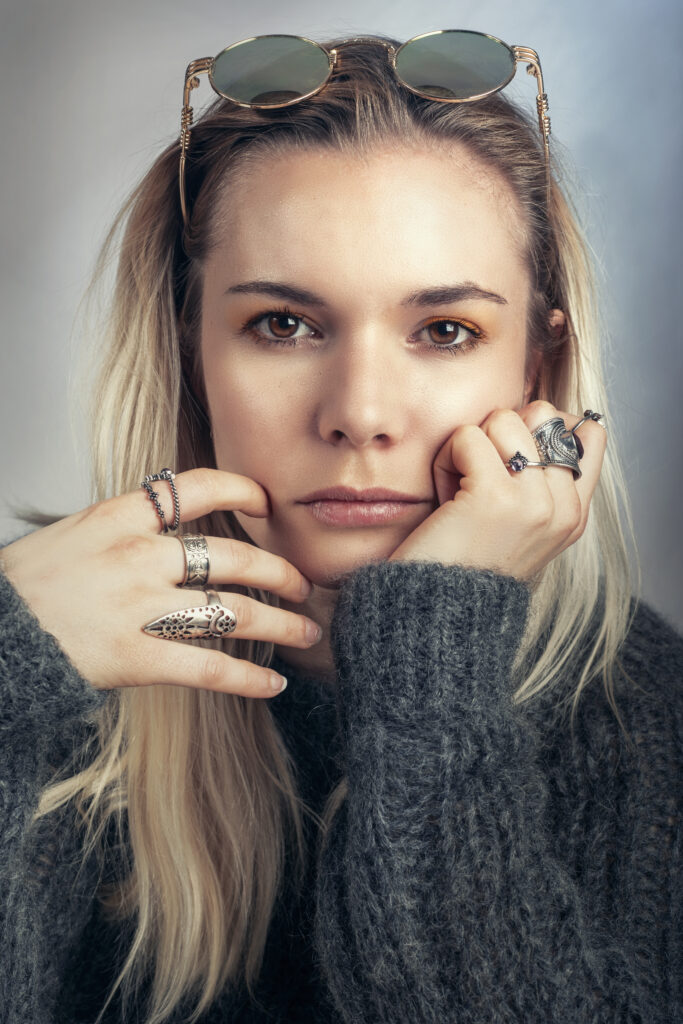 Varlen, pianist, guitarist and singer often presents herself as a composer of melodies or a producer. In his words, his work as an artist boils down to creating stories through creative but authentic sounds.

His musical universe revolves around 2 currents: Rock and Synthwave. It is not surprising to see among his greatest influences artists like Annie Lenox, David Bowie but also the Pretty Reckless.

Let's take a look at his hardware for a moment! Varlen mainly uses Fender (Stratocaster and Telecaster models) for electrics, a Martin & Co for the acoustic side and finally a Nord Stage 3 Keyboard for the more "Lo-fi" atmospheres.

At Effects Area, we feel compelled to talk about its effects pedals! And on that side, Varlen uses many classic references from Boss, MXR and Digitech (notably the Trio +) but also an awesome Strymon Bluesky.

We invite you to discover his latest EP as well as his social networks:
And it is also with pleasure that we enter into a partnership with Varlen.